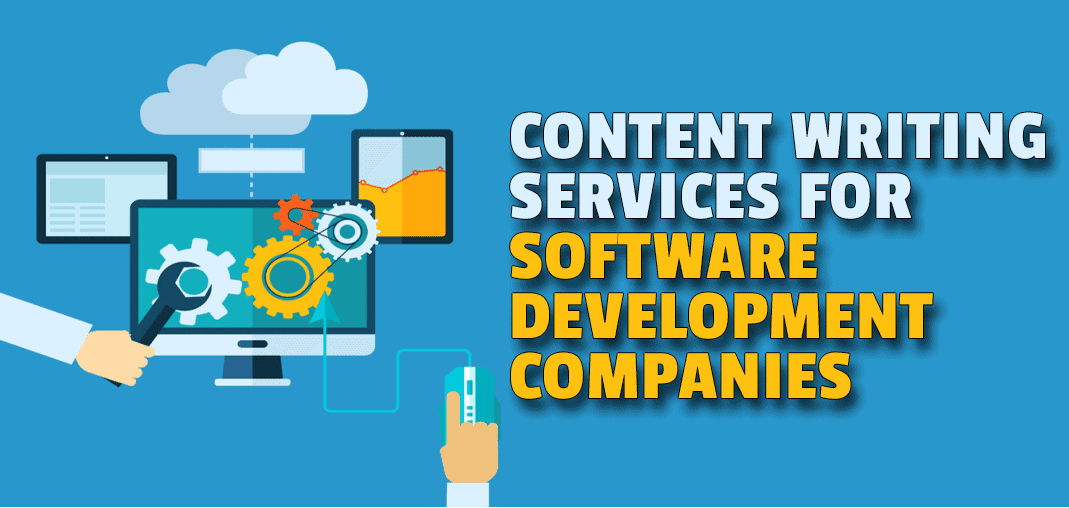 Credible Content regularly provides content writing services to software development agencies, companies and businesses.
As a software development agency trying to get work from the Internet, what are your biggest challenges?
Lack of targeted traffic?
Lower search engine rankings?
Poorly written content with lots of grammar and spelling mistakes or, written in a totally uninspiring manner?
Very low conversion rate?
Your prospects don't understand the benefit of working with you?
Do you know all these challenges can be taken care of by quality content writing?
Our service can help you
Get more targeted traffic to your website
Improve your search engine rankings
Have top-notch, professional content on your website without spelling and grammar mistakes
Increase conversion rate
Clearly communicate to your prospects the overwhelming benefits of working with you
Our content writers can write the following content for you:
Software documentation
Website content
Blog posts
Case studies
Email marketing campaigns
Business website web pages
Product descriptions
Landing page copy
LinkedIn profile
Project proposals

We understand that typically, a software development firm needs to work under lots of pressure and competition.
Frankly, there are zillions of software companies in the world. Coders and programmers are easy to get.
There is practically no entry cost (at least compared to conventional business). All you need to do is, gather some good programmers, set up a website and a contact form, start advertising using Google AdWords, and you are ready to roll.
Sometimes you don't even need exceptional programmers. You can simply get code from code repository websites like Github and cook up nice, working applications and sell them to your clients.
These are not sustainable ways of growing as a software company, and most of such companies do not survive, but they create enough pandemonium to crowd the limited space and obfuscate your prospects.
Nice code can be written in every programming language and hence, it is very easy (difficult, for the same reason) for your clients to go to your competitors if you are unable to communicate what you can achieve for them.
Your competitors are just a Google search away, or a newsletter away, or a blog post away, or a Twitter update away, or a Facebook post away, or a Github comment away.

Consequently, if you have a website for your software company it is a gargantuan task to even begin to appear in search engine result pages forget about coming in top 10 results.
This is where our content writing service can help you.
We are not just good at getting you higher search engine rankings for your chosen keywords and search terms, we can also improve your conversion rate.
To succeed on the web, both are needed: you need targeted traffic, and once people are on your website, they need to convert.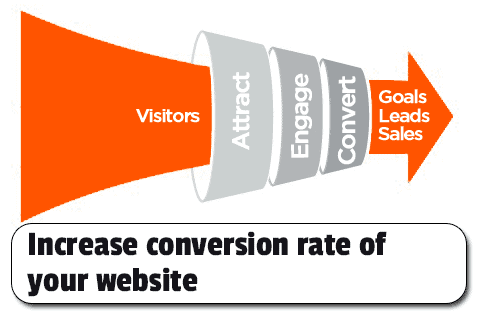 I (Amrit, who runs Credible Content) myself am a programmer (I still program) and I used to provide programming and web development services.
I'm a writer, I'm a business person and I have also done programming to make a living, and hence, I can view your business and the problems you face trying to run your software development company from all the three angles.
I (or one of my content writers) will be clearly able to articulate your core strengths to your prospective clients so that they feel convinced.
Want to boost your SEO and improve the conversion rate of your software development company website? Contact today.